ALETHEIA exists to help you thrive in these times.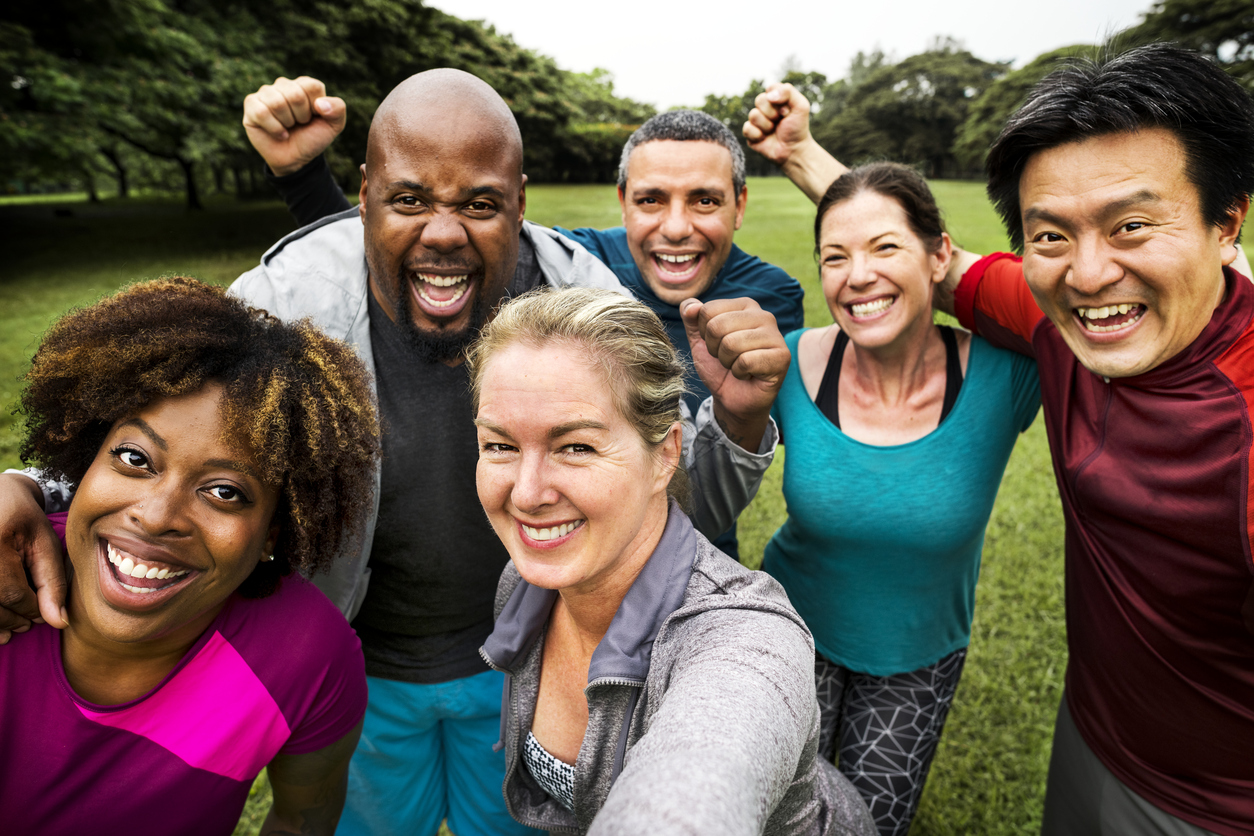 Professional Coach development
Develop an unshakeable confidence in your Presence as a coach. Help your clients tackle their most complex challenges and draw from the deep well of their untapped inner resources and creativity.
unleash the entrepreneur inside
Create a life of passion, purpose, and Presence serving clients that energize and inspire you.
A Path of unfolding in community
Uncover and express your whole self. Discover the inner source of true fulfillment. Walk a path that is uniquely yours with others in community.